About Business Consulting Agency, a professional consulting services company offering business and other types of consulting services. Our goal is to help our clients be successful in business, supporting them through our various consulting services. To help them plan, execute, and manage startups, projects, and growth more efficiently.
At the BCA, we're experts with over 20 years of experience, providing consulting services for startup businesses, small business, and established organizations. Our success is built on our client's success. Our consultants provide support to clients through consultations in specific areas and for specific requirements. We create for our clients long-term results that continually drive improvement and value.
About Business Consulting Agency, we help with early stages of a business to change management. Regardless of company size, working with consultants adds value and real benefits. At the BCA, we work with many entrepreneurs to help with business startups. We also work with established organizations supporting them in areas of general business consulting, technology, and marketing consulting. BCA consultants speak at the BCA multiple languages and work with clients on foreign markets as well.
Our clients work with the BCA without long-term contracts. Flexible consulting agreements and price plans are offered. Clients rely on BCA consultants as needed for specific tasks and projects. Contact us today to schedule a consultation and speak with a business consultant. We look forward hearing from you.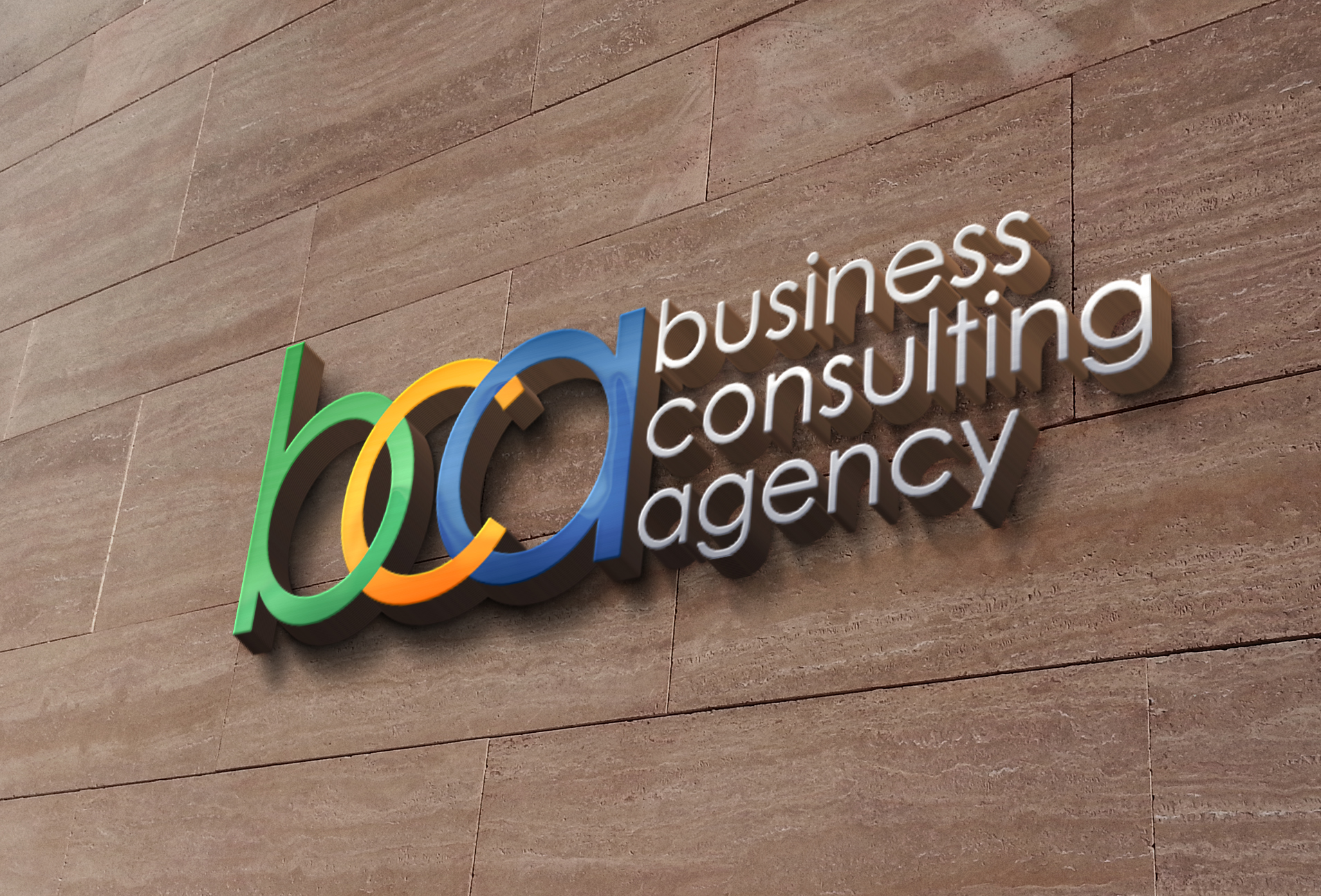 Sign up today to get cutting-edge marketing insights delivered to your inbox and receive offers only available to our subscribers.

Our mission is to help and support our clients to be successful with their business. To provide assistance and services for our clients to achieve their objectives.
Quality Customer Service




Efficient and Effective Consulting




Practical Advise and Consultation




Save Time and Resources




Results oriented with Long-term Benefits
Address:
818 SW 3RD Ave #161, Portland, OR 97204
Phone number:
+1 (800) 746-1960
Social links:
Why Should a Company Have a Consultant?
Ready to speak with a business consulting expert?