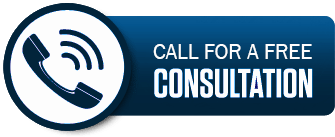 Websites are important for a business these days. It is a significant tool for just about any type of business. Most types of companies benefit highly from websites nowadays. Improve your business website with professional help through consulting. Consulting services exists to help a business with their website. Improvements made to the business website can drastically improve marketing, advertising, and sales efforts. It can improve customer services and more. Find out how you can improve your website with the help of professionals.
Through consulting services, a business can have experts review, analyze, run reports, and much more. All this data can clearly show what improvement opportunities exist. Also, what issues the website may have to must be corrected.  Business websites convert visitors into leads or shoppers. Any improvement of the conversion rate can have drastic improvements on sales and business profits. Consultants work with clients to ensure websites produce better results. Furthermore, consultants often work with other professionals to assist with the execution of tasks necessary to produce the improvements.
75% of consumers admit to making judgements on a company's credibility based on the company's website design.
75% of people believe that they judge the credibility of any business through its website. A quality & engaging website with the right elements and design can make a big difference for a business. It helps future clientele trust your business & move further with next step such as contacting your business, buying the product, filling out the contact form, and so on.
A website is very important for a business. There is much to gain from a quality website that is properly created, optimized, and marketed. For any business that is looking to improve their online presence and results, talk to a professional. Find out what options you have. Through consulting services, a business can gain expertise skills to make the improvements. Stop guessing. Find out what is necessary before allocating larger budgets.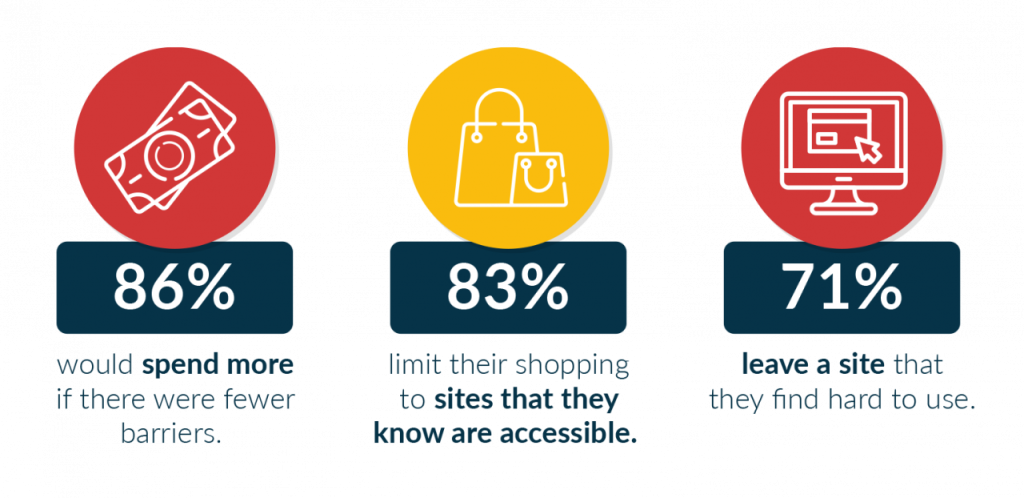 The key areas of a website are reviewed for improvements. This can include hosting solutions, software applications, optimization, content, site traffic, conversions, and much more. The great benefit of any changes made is that benefits gained from the changes are ongoing. Meaning the business keeps receiving the benefits from all improvements made with the help of consultants. Any improvement on conversion rates can significantly increase opportunities for a business.  Talk to a business consultant about your business website.
Regardless of industry, consultants can work with you to improve your website. If you do not have a business website, consultants can assist as well. Consultants can guide, advise, and help execute the design and development of a business website for you and your company. Get a consultation. Find out what options you have. Receive some preliminary feedback on your business website. Improve your business website with professional help through consulting services. Get the support to have a quality business website that produces results. Make your business investments work for you with the proper support.